roblox. now.gg has emerged as one of the most popular gaming platforms in recent years, offering a vast array of user-generated games and experiences. While the traditional way to play Roblox is through the dedicated desktop application, players now have the option to enjoy Roblox games directly in their web browsers using a service called Now.gg. In this article, we will explore how to play Roblox games in your browser and delve into the features and benefits of using Now.gg for your gaming experience.
What is Roblox?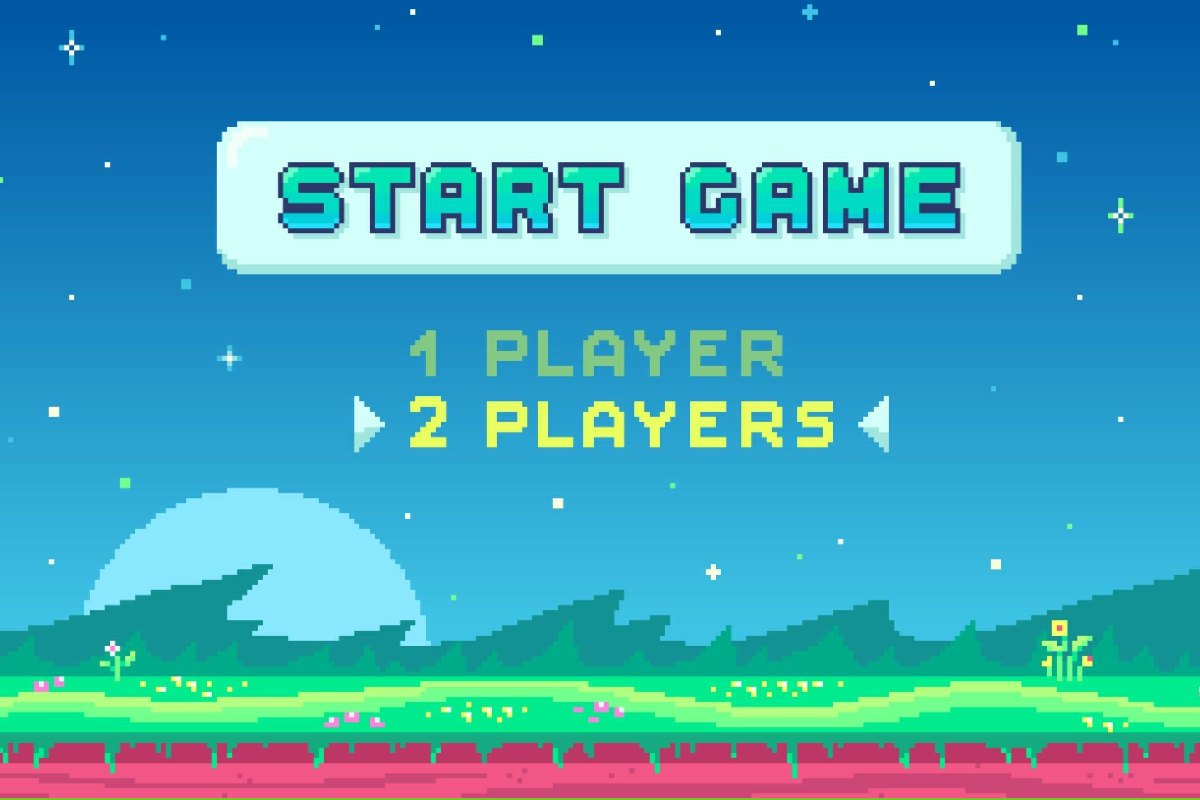 Roblox is an online gaming platform that allows users to create and play games developed by other players. It offers a unique combination of game creation tools, social interaction, and immersive gameplay experiences. With millions of active users, Roblox has become a hub for creativity and entertainment.
Playing Roblox in Your Browser:
Traditionally, playing Roblox required downloading and installing the dedicated Roblox application on your computer. However, with advancements in technology, players now have the option to play Roblox games directly in their web browsers.
Playing Roblox in your browser offers several advantages. It removes the need for installing additional software, providing a streamlined and convenient experience. Moreover, it allows players to access Roblox games on devices that may not support the desktop application, such as Chromebooks or certain mobile devices.
Introducing Now.gg
roblox. now.gg is a cloud gaming platform, it enables users to play resource-intensive games, including Roblox, on low-end devices by streaming the gameplay from powerful servers. It utilizes cloud computing technology to deliver smooth and responsive gameplay, even on devices with limited hardware capabilities.
How Do I Play Roblox On Now.GG?
The first thing you will need to do is visit the Roblox Page of Now.GG and click on Play in Browser. This will bring up a small loading screen, followed by the Mobile Login screen. Since this cloud-based site emulates Mobile Games, you will be playing the mobile version of your favourite titles, but it does still support keyboard/controllers.
Once you have logged in, that is all there is to it, you can jump into your favourite experiences and get to play your favourite titles without much hassle. You will need to stay linked to the internet, as this is a Cloud Streaming site, but you will be good to go after this.
If you are looking for a new Roblox experience to jump into, or just need to find some new Codes for your favourites, make sure to check out our Roblox section below for all of the newest and greatest experiences around.
How to Play Roblox Games in Your Browser using Now.gg?
Here's a step-by-step guide on how to play Roblox games in your browser using Now.gg:
Sign up for Now.gg
Step 1: Open your preferred web browser.
Step 2: Visit the Now.gg website (www.now.gg).
Step 3: Sign up for a Now.gg account if you don't already have one. It's free to sign up and only requires a valid email address.
Step 4: After creating an account, log in to Now.gg.
Step 5: On the Now.gg homepage, you will find a search bar. Type "Roblox" into the search bar and then press Enter.
Step 6: Now.gg will display a list of available Roblox games. Choose the game you want to play by clicking on it.
Step 7: The game will start loading, and you will be able to play it in your browser without any additional installations or downloads.
Is Now.GG Safe To Use?
As long as your account is secured properly with Two Factor Authentication alongside other security measures, we would personally deem Now.GG to be safe. If you are jumping onto the platform without any sort of security measures, there is a chance that something could go wrong, but Roblox is also notorious for players losing their accounts due to hackers.
There are a few Reddit threads that mention that their accounts were hacked after using a site like Now.GG, but there is no concrete proof to show that the website was responsible. I have personally tested it Now.GG on multiple devices and have not had my account compromised, so I feel safe in recommending it. However, I do have Two Factor Authentication turned on to make sure nobody can log into my accounts when I am not on them.
Now.GG does log players out of their accounts whenever they close the window, so the next time you go on there, you will need to sign in again. This makes it so nobody can access your account when you are not on the page, adding to the overall security of the site.
Why Choose Now.gg for Playing Roblox?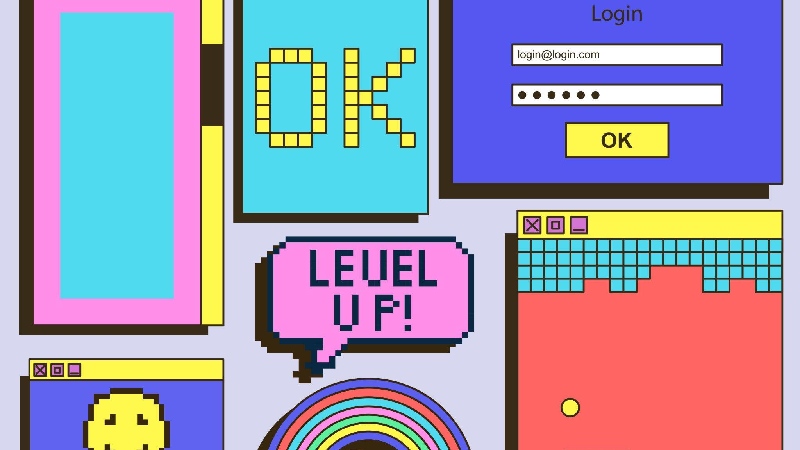 1. No Downloads or Installations
With Now.gg, you can enjoy Roblox without the need to download or install any software. Simply visit the Roblox game listing page on Now.gg, log in with your Roblox account, and start playing immediately. This convenience allows you to access Roblox on any device with a browser, it includes PCs, Macs, Chromebooks, smartphones, and tablets.
2. Overcome Device Limitations
If your device lacks the specifications required to run the Roblox software, Now.gg offers a viable solution. Whether you have an underpowered computer or an older smartphone, playing Roblox on the platform eliminates the need for high-end specifications. Now.gg runs smoothly on browsers like Chrome, Safari, or Mozilla, making it accessible to a wider range of devices.
3. Play Roblox Unblocked
Now.gg comes to the rescue when you encounter situations where Roblox installation or access is restricted. For instance, on school Chromebooks where game installations are typically blocked, the platform allows you to play Roblox unblocked. Its browser-based platform bypasses such restrictions, giving you the freedom to enjoy your favourite game anytime, anywhere.
How to Play Roblox on your browser with NOW.gg?
Step 1: Visit the Now.gg Roblox Game Page
Begin by navigating to the Roblox game page on Now.gg. You can easily find this page by visiting the website and locating the Roblox Game in the adventure category. Simply click on the game to proceed.
Step 2: Click "Play in Browser"
On the Roblox Game page, locate the prominent "Play in browser" button adjacent to the Roblox Game banner. Click on it to initiate the gameplay.
Step 3: Then Create an Account or Log In
Before you can begin playing, the platform will be ready to either create a new account or log in with your existing Roblox account. If creating a new account, provide the requested details, including your birthday, username (Now.gg recommends using a non-real name), password, and gender (optional). Complete the form and click "Sign up" to proceed. If you even now have a Roblox account, log in using your existing credentials.
Step 4: Start Playing Roblox
Congratulations! With your Now.gg account created and logged in, you are now ready to embark on your Roblox adventure. Utilize Now.gg's cloud gaming capabilities to play Roblox on any internet-connected device with a browser, such as PCs, Macs, smartphones, or tablets. Enjoy the convenience of saving your game progress in the cloud, allowing you to seamlessly switch between multiple devices and continue your gaming experience.
Benefits of Using Now.gg:
Now.gg offers several benefits for playing Roblox games in your browser:
Compatibility: Now.gg allows you to play Roblox on a wide range of devices, including low-end PCs, Chromebooks, and mobile devices, as long as you have a stable internet connection.
Convenience: Playing Roblox through Now.gg eliminates the need for installing the desktop application, saving storage space and providing instant access to games.
Performance: Now.gg leverages powerful servers to stream gameplay, ensuring smooth performance even on devices with limited hardware capabilities.
Accessibility: Now.gg enables players to enjoy Roblox games on devices that may not meet the minimum requirements for running the desktop application.
Conclusion
So, the next time you're itching to play Roblox but don't have access to a powerful computer or a desktop application, remember that you can still enjoy your favourite games in your web browser using Now.gg. With its compatibility, convenience, performance, and accessibility, Now.gg is an excellent option for Roblox enthusiasts of all backgrounds.
FAQs
Is Now gg Robolox safe and secure?
Absolutely! Now.gg prioritizes the security and safety of its users. The platform employs robust security measures to protect your account and gameplay. Additionally, Now.gg ensures that all games available on the platform adhere to strict guidelines to maintain a safe and enjoyable gaming environment.
Can I play Roblox on Now.gg using a mobile device?
Yes, you can play Roblox on Now using a mobile device. Now.gg is compatible with smartphones and tablets, both on Android and iOS platforms. Just access the website through your mobile web, log in to your account, and then start playing Roblox instantly.
 Can I play other games besides Roblox on Now.gg?
Yes, the platform offers a wide variety of games beyond Roblox. Explore their extensive library and discover new gaming experiences. From Minecraft to Fortnite and many more, Now.gg provides an ever-growing collection of games to cater to diverse interests.